Privacy Notice
Introduction
Retail Impact Solutions (RIS) are committed to protecting and respecting your personal data under the terms of the General Data Protection Regulations 2018.
This policy sets out the ways in which any personal data we collect from you, or that you give to us, will be utilised.
Data Controller
RIS is the Data Controller and responsible for your personal data and registered with the Information Commissioners Office (ico.org.uk). Our registration number is ZA503063.
Contact details
If you have any questions about this privacy policy or your personal data, please contact our Commercial Partner, Ian Perrett (ian@retailimpact.co.uk)
How we obtain your personal data:
1. Through the use of cookies on this website
This website uses cookies. Cookies are small text files which websites store on the device you use to access our websites. Some cookies contain personal data. In general, we use cookies to run our websites, monitor their use and understand how our customers use them. See our cookie policy below for more details.
2. When you choose to set up a Direct Debit arrangement with RIS following the link from this website
If you choose to set up a Direct Debit payment in return for services provided to you by RIS then you will enter personal data into the Go Cardless Website (our payment provider) via a link from this website. Any personal data submitted to Go Cardless is governed by Go Cardless' Terms & Conditions and Privacy Policy which can be viewed here
3. If you communicate with us and we communicate with you via email, phone or otherwise
The personal data we might collect:
Identity Data includes first name, last name, marital status and title
Contact Data includes home and business addresses, email addresses and mobile and landline telephone numbers.
Financial Data includes bank account and payment card details.
Transaction Data includes details about payments to and from you and details of services and you have received from us.
Technical Data includes IP address, browser type and version, time zone setting and location, browser plug-in types and versions, operating system and platform, and other technology on the devices you use to access this website.
We may use this personal data as follows:
To give our website users a better browsing experience.
To enable us to communicate with you regarding our services
If we enter into an arrangement to provide services then we may use personal data to fulfil the services agreed and requested by you
Disclosure of your information
We may disclose your personal information to third parties:
If we are under a duty to disclose or share your personal data in order to comply with any legal obligation or to protect the rights of RIS or others. This includes exchanging information with other companies and organisations for the purposes of fraud protection and credit risk reduction.
If RIS is acquired by a third party, in which case personal data held by us about our clients will be one of the transferred assets.
Your rights
You have the right to ask us not to use your personal data for any marketing purpose and you can exercise the right at any time by contacting us.
Under certain circumstances, you have the right to receive a copy of the personal data we hold about you and the right to make a complaint at any time to the Information Commissioner's Office, the UK authority for data protection issues (ico.org.uk)
Alterations to this privacy policy and your duty to inform us of changes
We keep our privacy policy under regular review. If we change part or all of this privacy policy, it will be displayed on this page.
Please keep us informed if your personal data changes during your relationship with us.
Use of Cookies
A cookie is a piece of text which asks permission to be placed on your computer's hard drive. Once you agree (or your browser agrees automatically if you have set it up in that way), your browser adds that text in a small file.
A cookie helps analyse web traffic or lets website operators know when you visit a particular site. Cookies allow web applications to respond to you as an individual. The web application can tailor its operations to your needs, likes and dislikes by gathering and remembering information about your preferences.
We have included a full list of the cookies used on this website below, along with an explanation of what each cookie is used for.
How to control and delete cookies
We know that people have concerns about cookies, but we believe that the benefit that you and we gain from their proper use is worthwhile.
You can delete the files that contain cookies – those files are stored as part of your internet browser. If you wish to restrict or block the cookies which are set by this website, or indeed any other website, or if you wish to receive notification of cookie placement requests or decline cookies completely, you can do this through your browser settings. The Help function within your browser should tell you how. Please be aware that declining or denying cookies may prevent you from being able to use the website to its highest capability.
If you would like more information about how cookies work, you may wish to visit www.aboutcookies.org which contains comprehensive information on how to disable cookies on a wide variety of browsers. You will also find details on how to delete cookies from your computer as well as more general information about cookies. For information on how to do this on the browser of your mobile device you will need to refer to your manual.
Cookies used on this website
This is a list of the main cookies set by this website, and an explanation of what each is used for: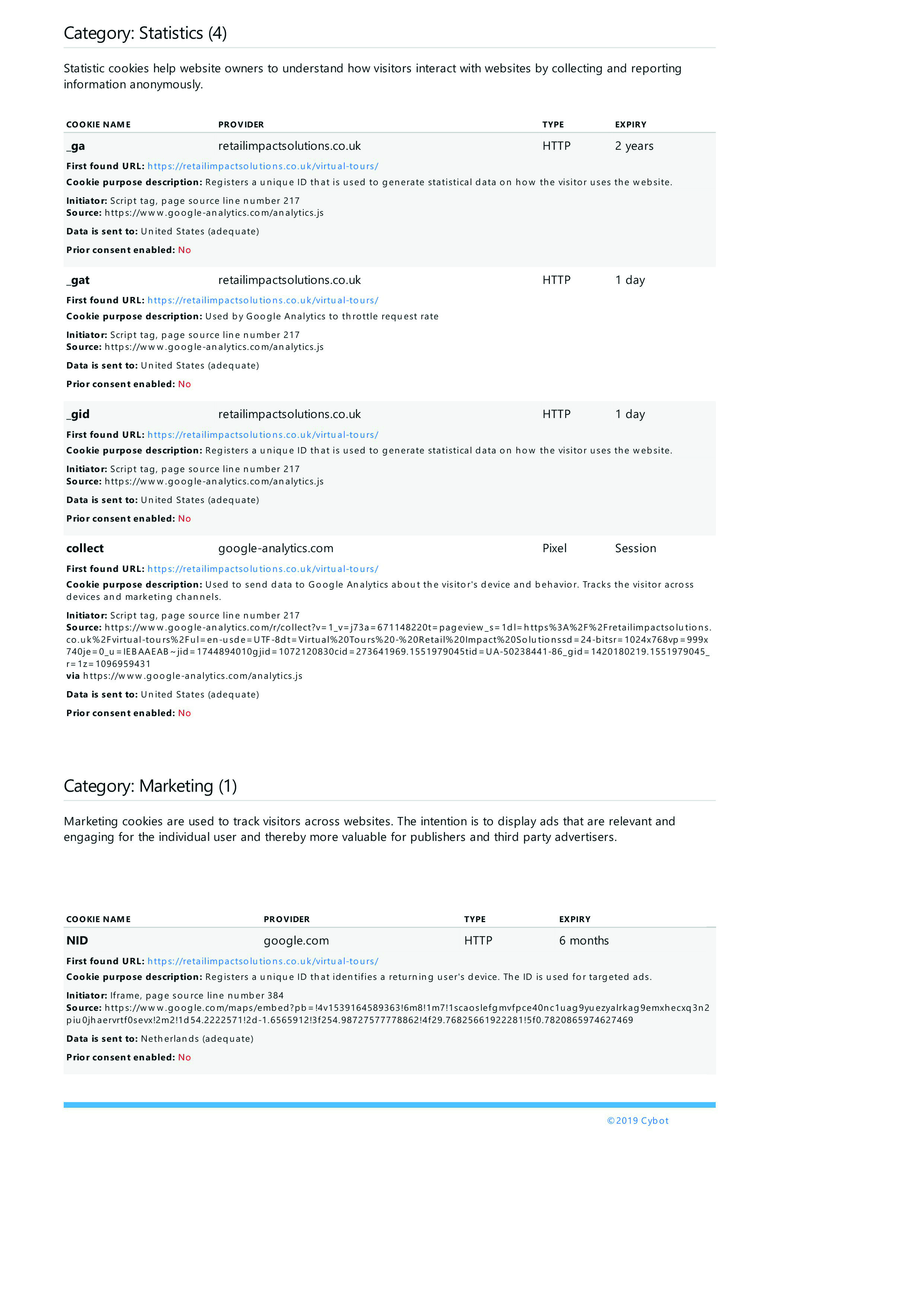 Book a table
Table booking request