---
Our people have many years experience in operations, marketing, IT, graphics and much more in the hospitality, leisure and pub sectors. Our proven track record in the development and promotion of retail businesses can bring many combined years of successful experience to your business.
---
Ian Perrett – Commercial Partner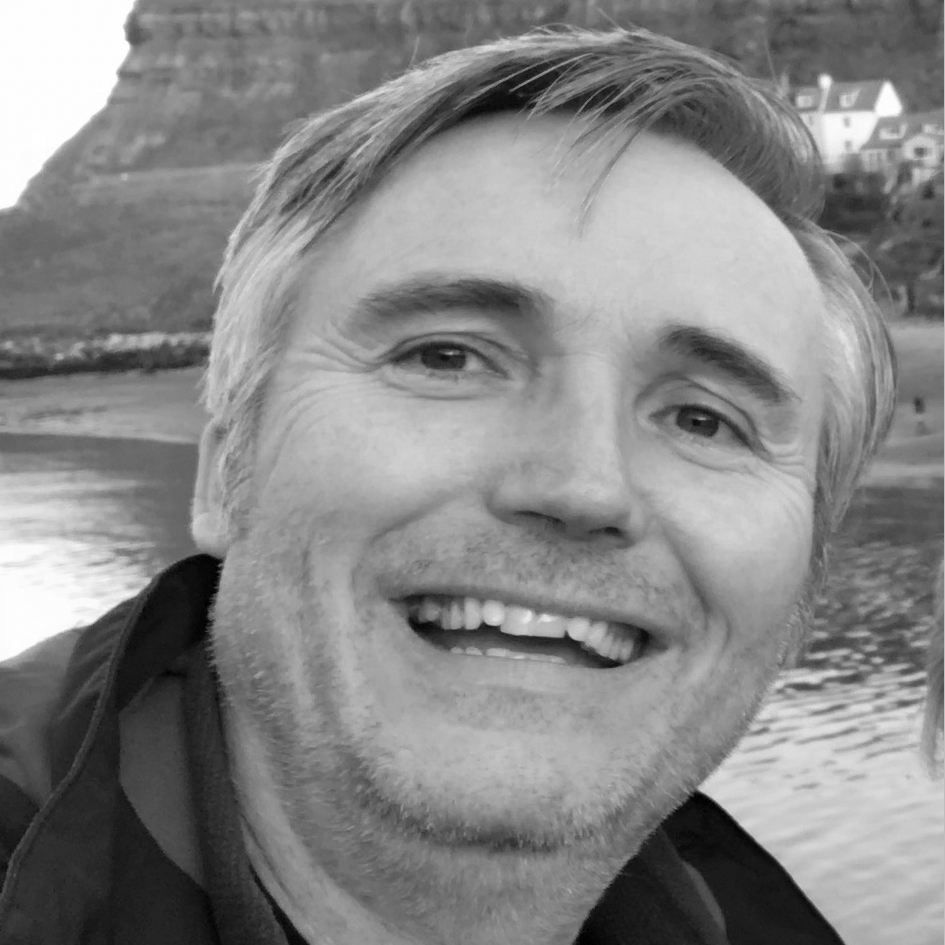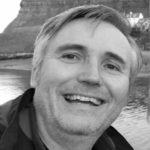 Business owner and developer with a pragmatic, energetic approach to getting tasks completed. Proven at delivering projects with strong commercial negotiation skills and an ability to relate to people at all levels. Sound knowledge of multi-site retailing and business development. Significant and successful track record in site acquisition. Specific knowledge of developing sales at outlet level via traditional and web based techniques.
---
Andy Mullin – Consultant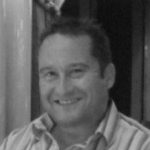 Extensive experience in High Street Retailing, Multi – Site Management, Hospitality and Leisure Industry, Sales and Marketing, Brand Creation and Development, Logistics and Commercial Strategic Planning.
Proven expertise in the development and execution of effective retail, sales, marketing and commercial strategies, and of working in fast moving results driven environments. Extremely successful as a business developer through the consistent application of strong commercial negotiation skills. An individual with a passionate and entrepreneurial approach to business that is founded on an established depth of commercial awareness and understanding. An individual who has the ability to relate to people at all levels.
---
Lindsay Perrett – Creative Partner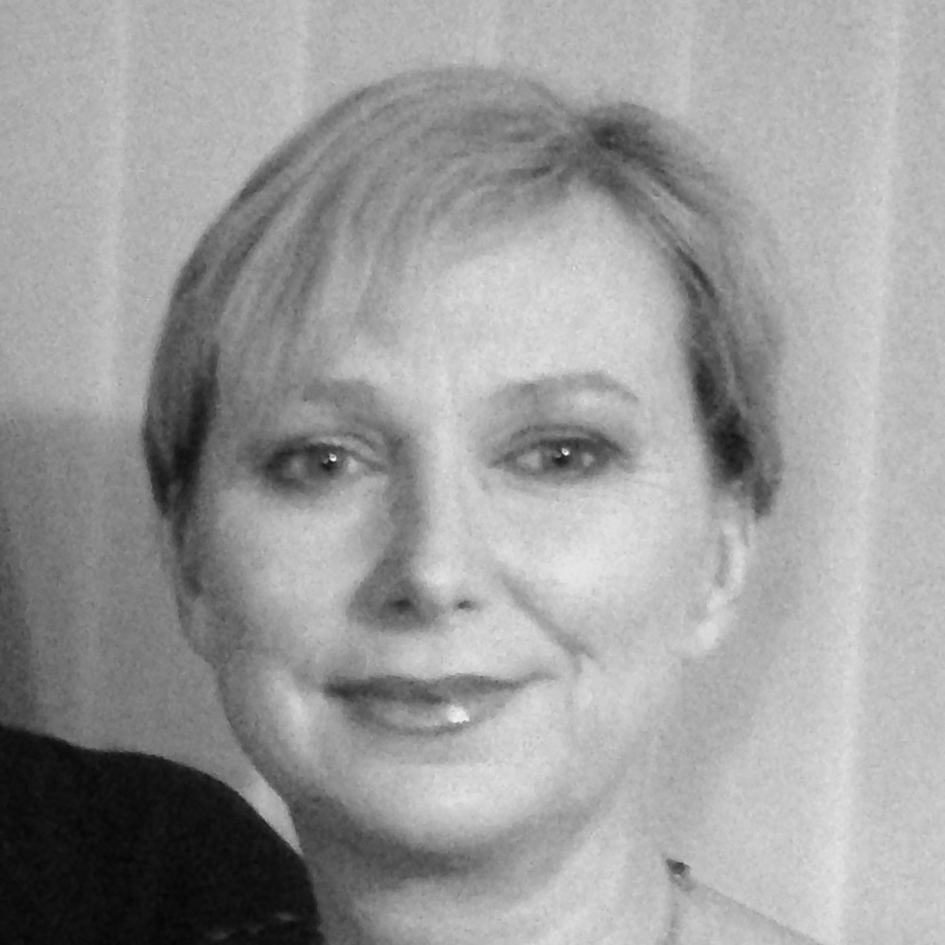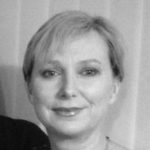 Proven retail experience in High Street, Travel and Restaurant sectors. Successful marketing experience in building sales through targeted promotions and communication via print and digital media. Graphics specialist with creative flair and an eye for detail.
---
Charles Allen – Business Manager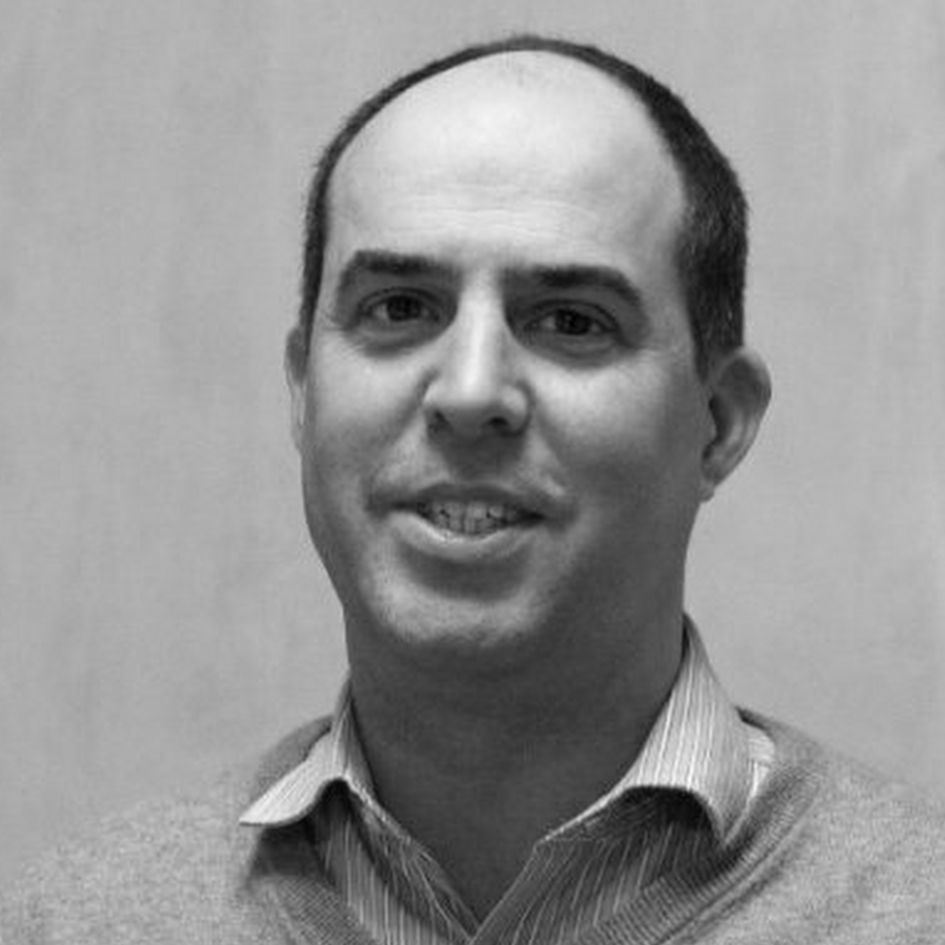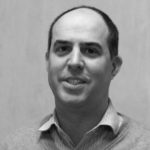 Charles is our expert sales trainer and helps us roll out new business, client relationships, digital training days and much more besides. As a successful trainer, marketeer, implementer and entrepreneur, Charles brings a wealth of experience from other businesses into RIS and his insights and experience are a huge asset.
---
Lisa Thompson – Web Developer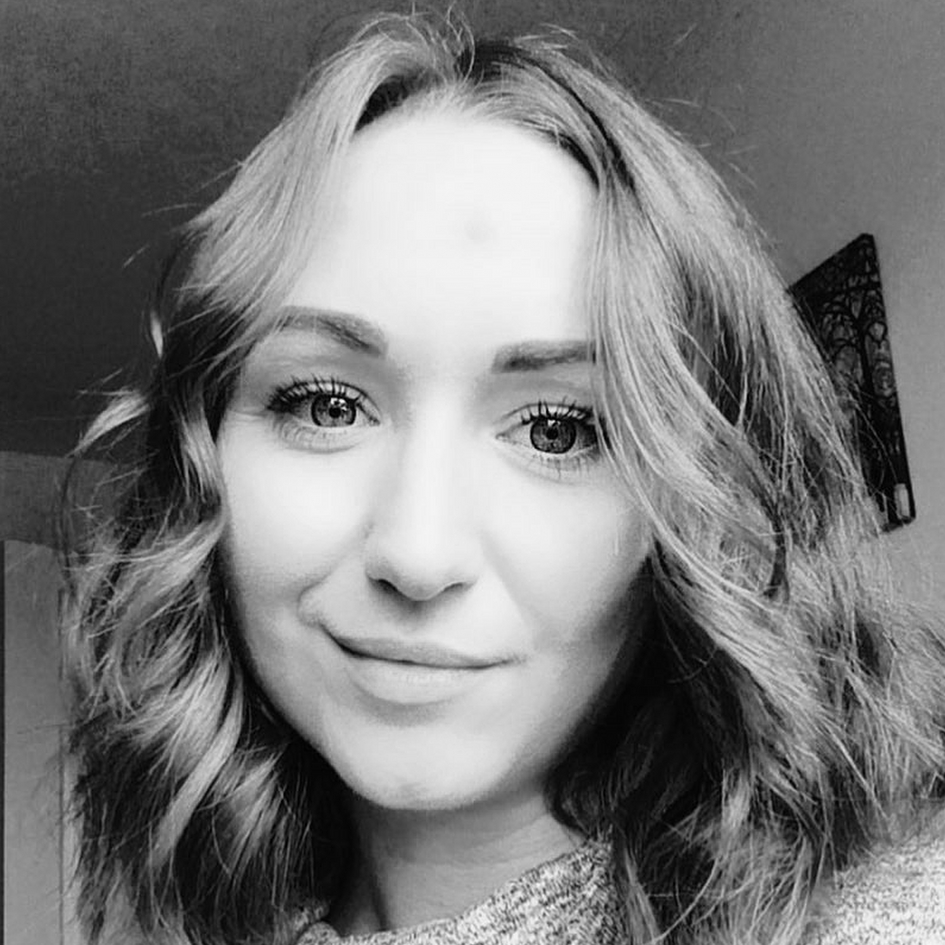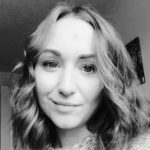 Lisa is a proven project manager, web developer and very organised administrator who helps to keep us all on track and keeps the wheels of RIS turning.
---
Alex Dore – Business Manager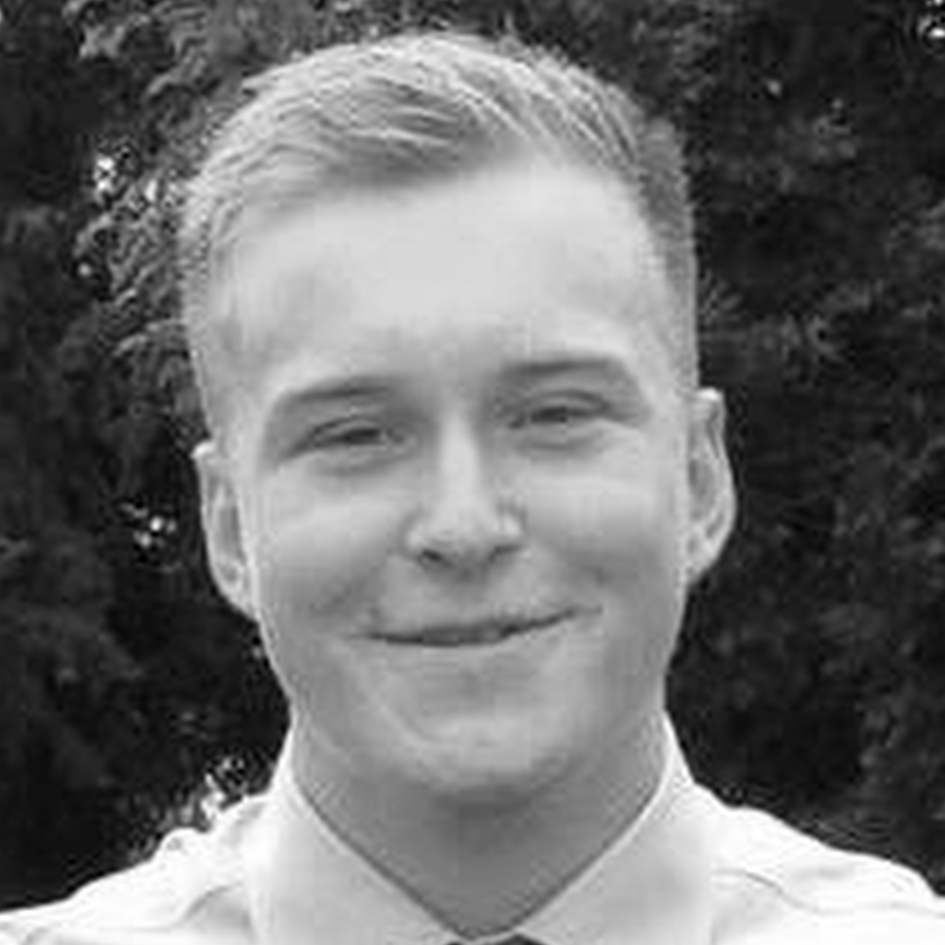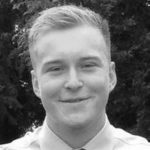 Alex is our hard working lifelong Middlesbrough fan who helps out with Charles and team to support customers and on all projects where needed.
---
Evie Perrett – Web Designer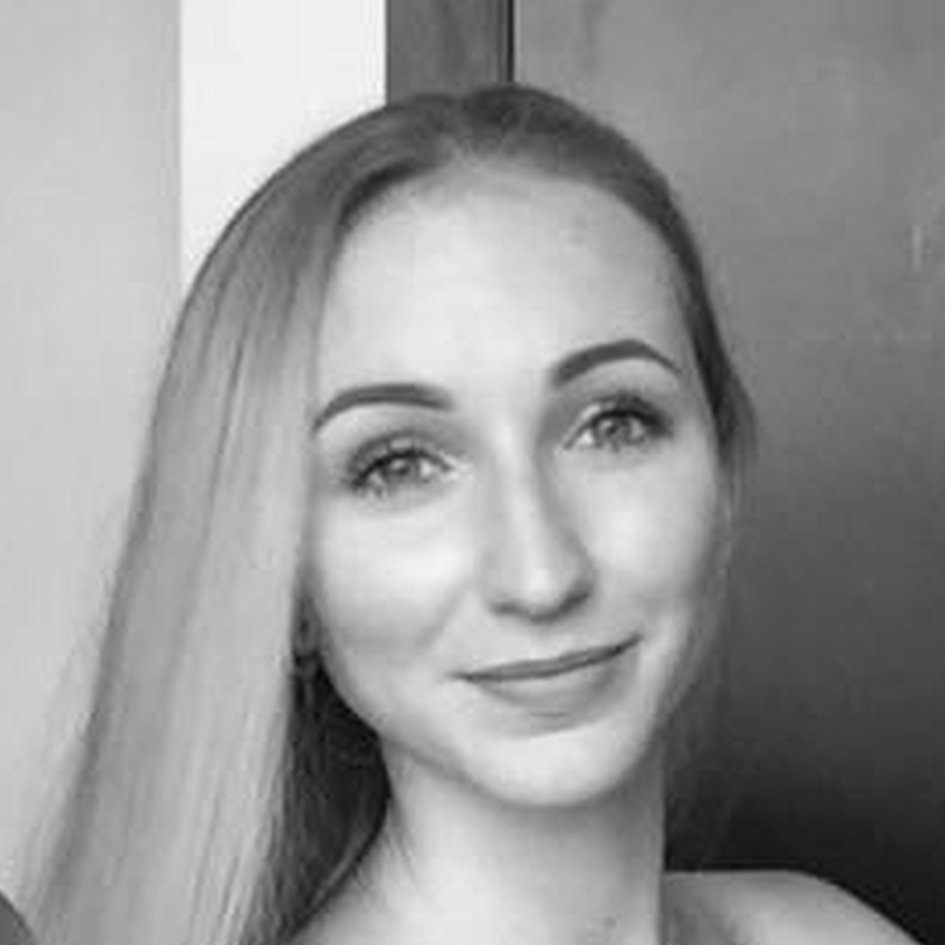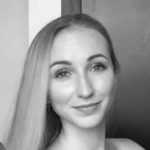 Evie is a hands-on web developer with a great quality control and graphics skills who works primarily on website updates as well as new projects and customer liaison.
---